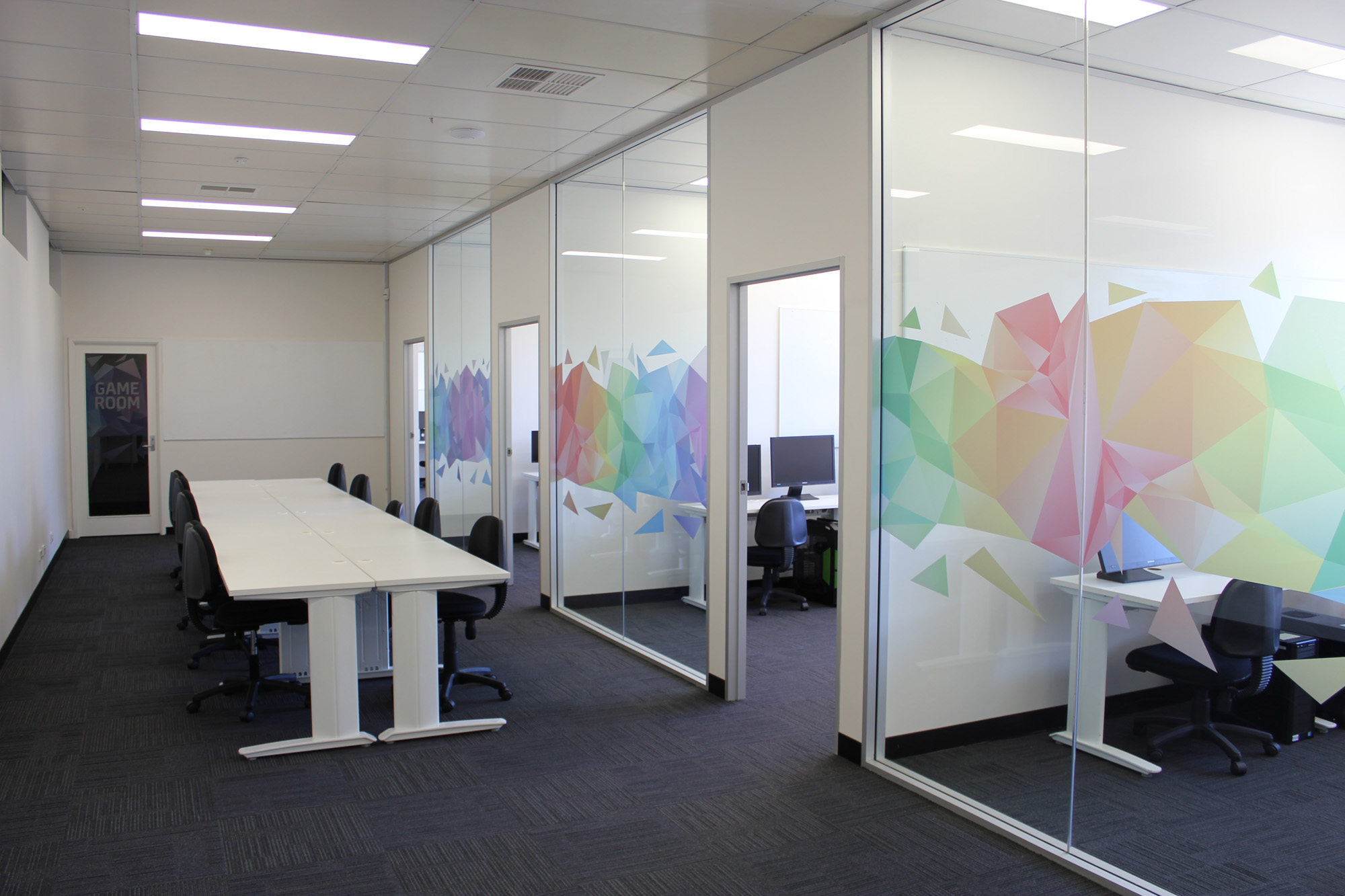 If you have a film related business we would be interested in you joining the Film Plus space. We have small and large permanent offices available for long term rent.
Spaces become available at various times so please contact us to discuss the spaces.
Permanent residents that sign on for 12 months get 6 free uses of the Production//Rehearsal Space and 2 free uses of the Sound Recoding // Editing Suite. Pro rata for 6 month leases.
Currently we have:
C101 - Ground Floor -
53.7sqm - includes 200/200 internet, 24 hour access.
C201-203 - First Floor -
Multiple offices with internal shared kitchen and air-conditioning - 200/200 internet - 24 hour access
Only one left!
Studio 9 - 14sqm