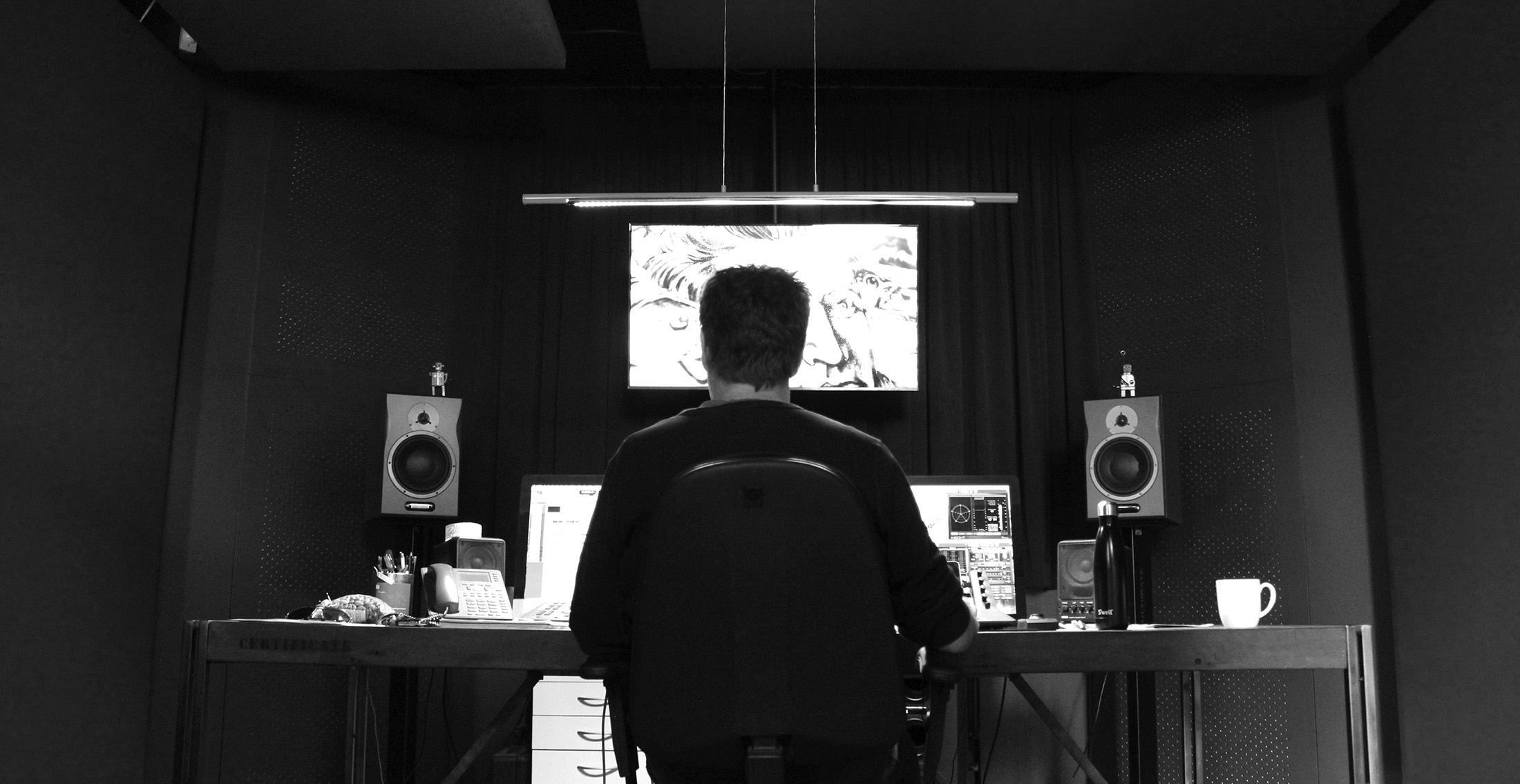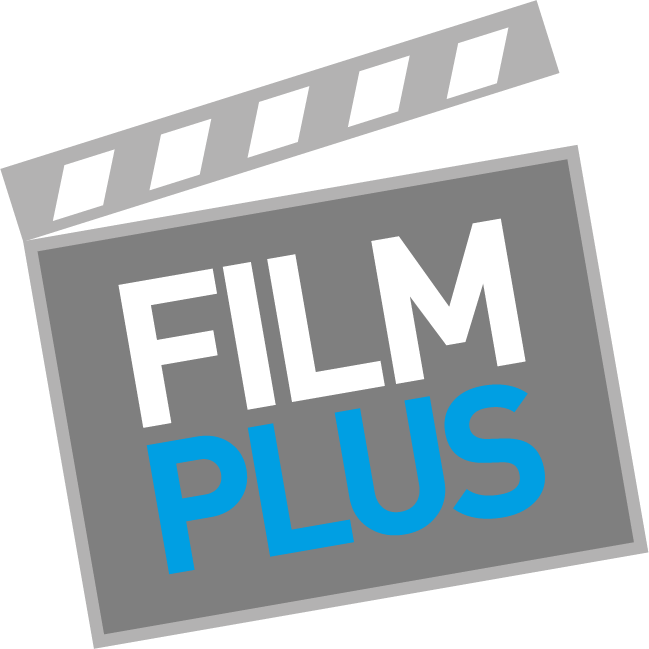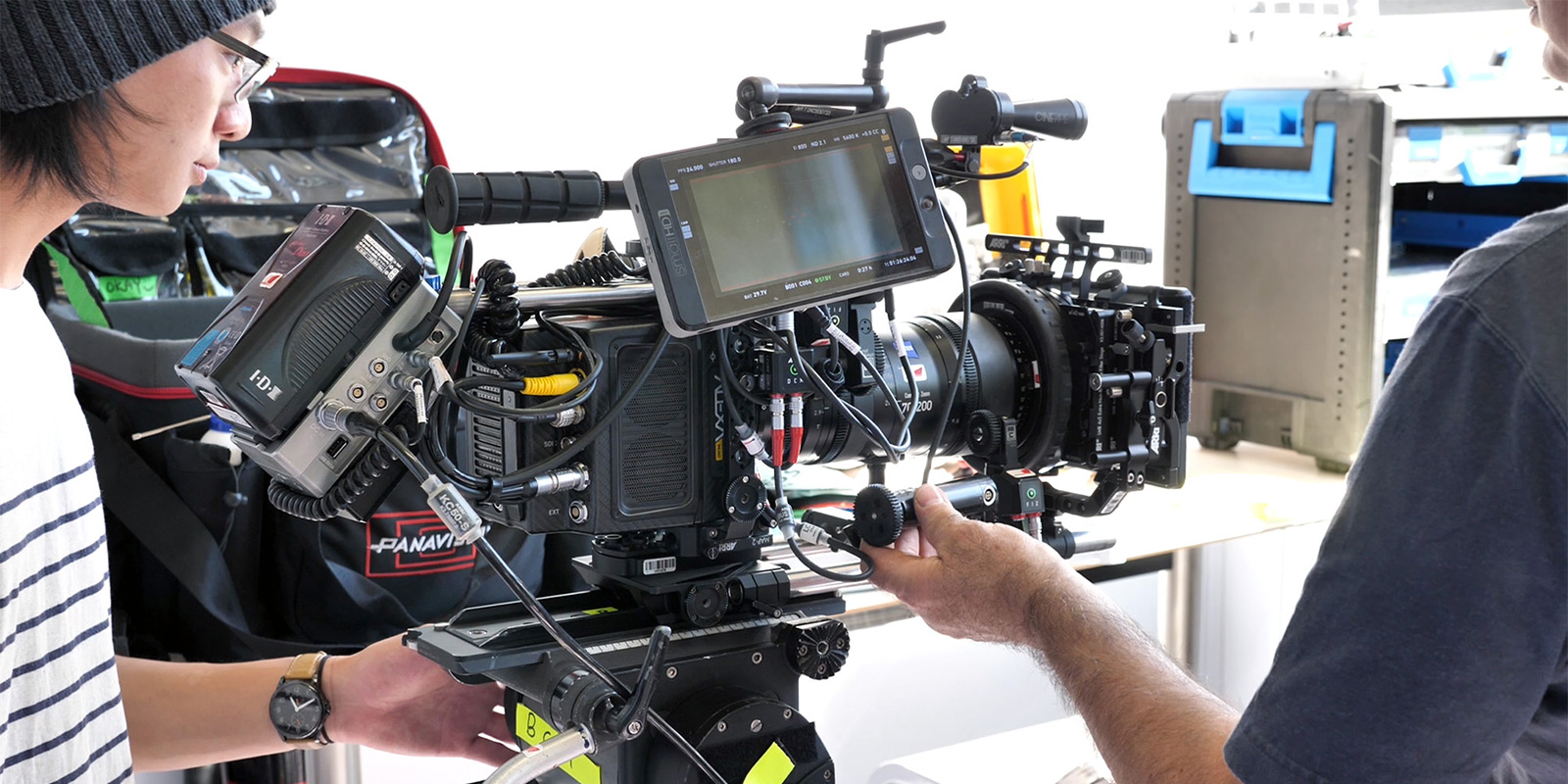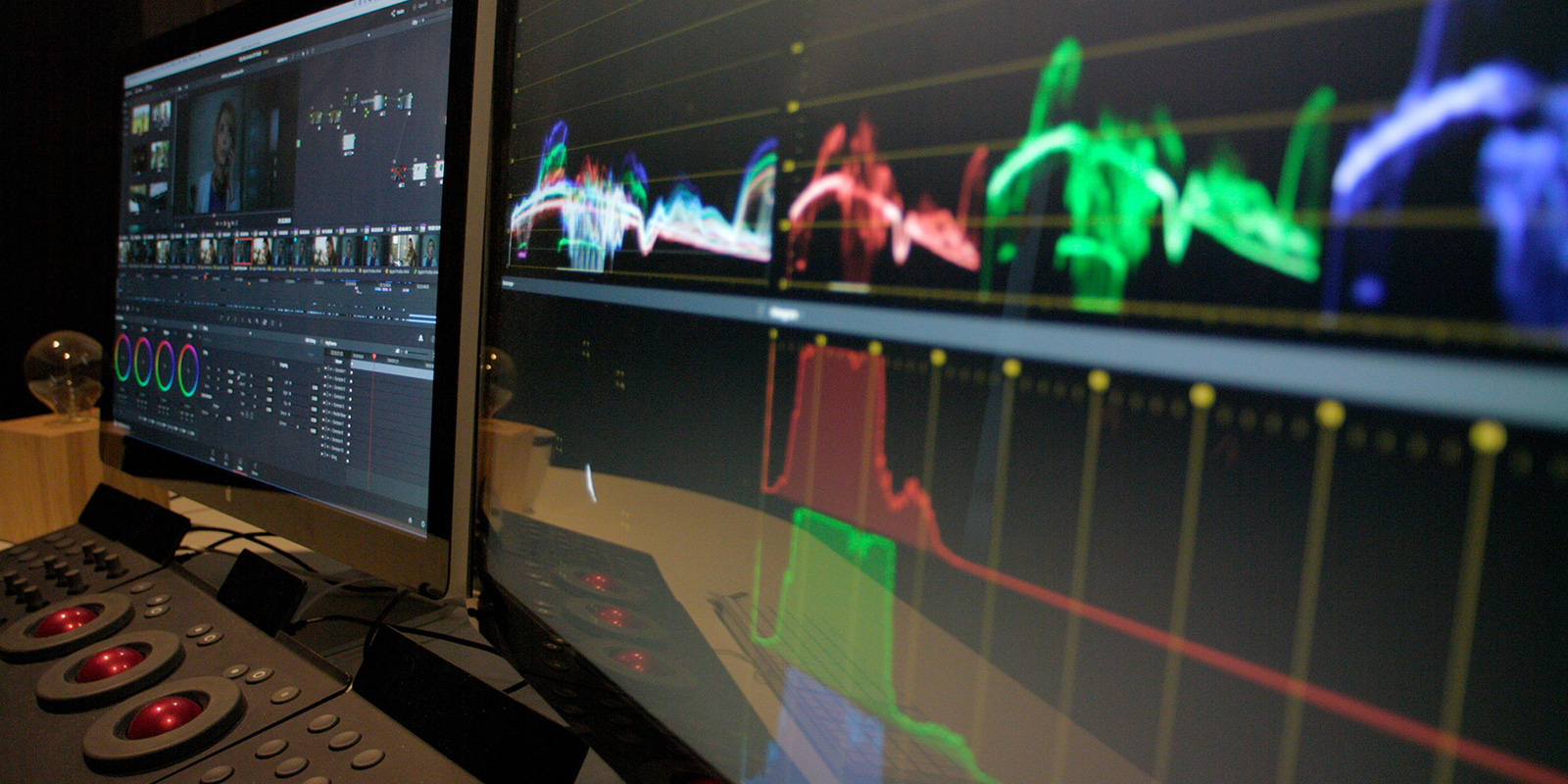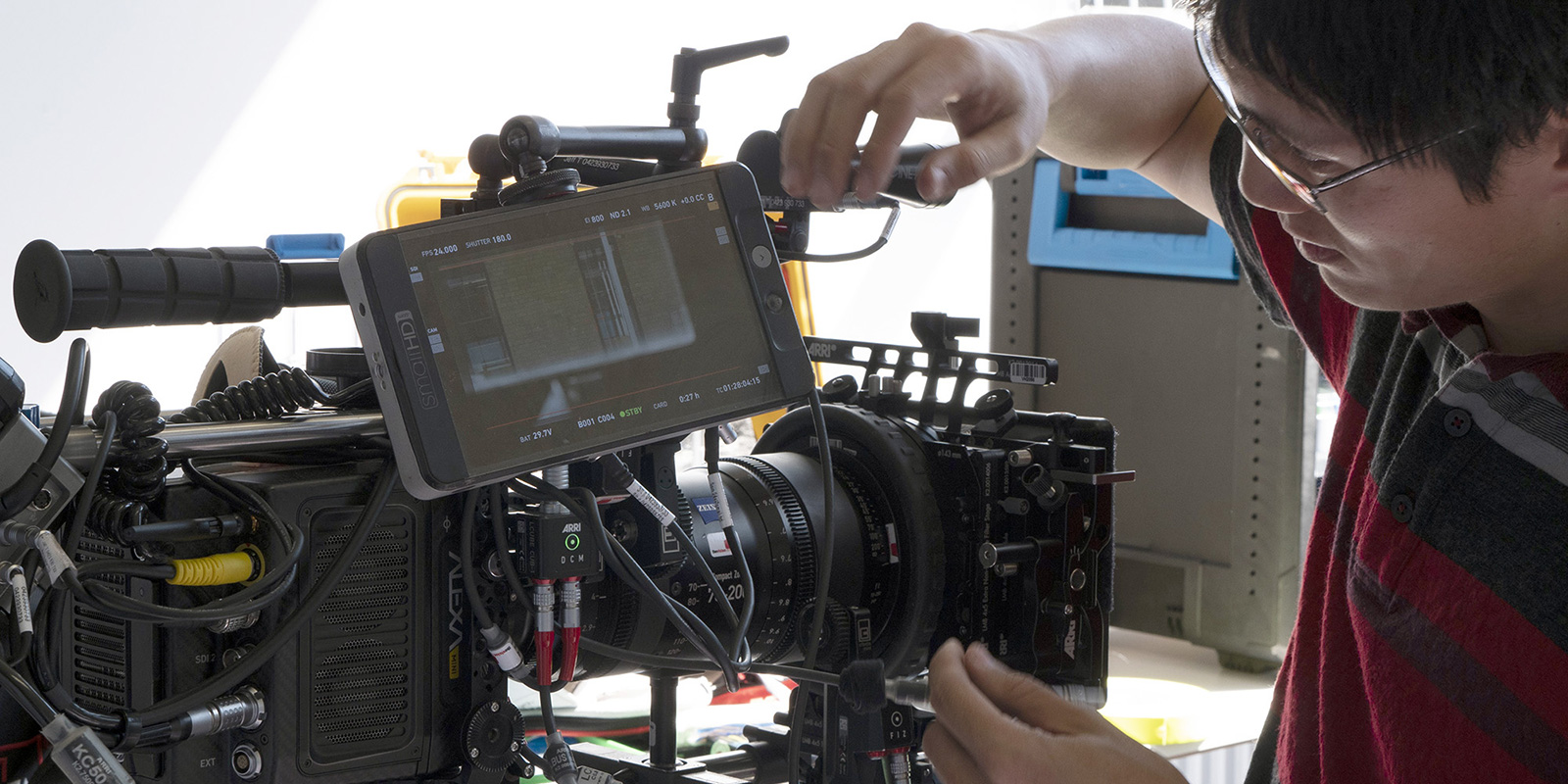 Film Plus is a non-profit collaborative workspace for filmmakers and related specialists. Established to support the needs of the Canberra film production industry, the space has been designed to enhance collaboration and innovation.
Film Plus provides a hub for Canberra film production professionals to co-locate, share resources, facilities, knowledge and opportunities. It's also a focal point for government and industry to access a range of specialist expertise in production, VFX and post. Film Plus offers an array of flexible spaces ranging from Mixing/Editing/Grading/Recording Suites to hot desks to dedicated offices for small, medium and large companies.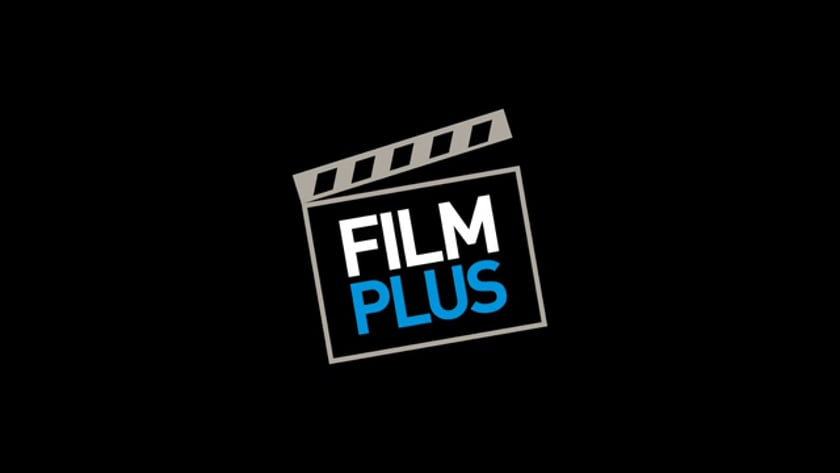 The role of a script developer is to help the writer successfully tell their story in a way that connects with their intended audience. – Karol Griffiths
The Developer in Residence is a free service provided by Film Plus and is run on the first Saturday of each month from 9am onwards
Anyone can book in for up to an hour with Developer in Residence, Bruce Davie from Hotdogma Films, to get feedback on the commerciality and marketability of their story concept. Or even if you just want to bounce ideas around to see what works and receive general advice on next steps.
No matter what stage you're at, you can get answers to questions like:
- Is there an audience for my project?
- Are there problem areas in my story logic?
- Are there areas that could be improved in my concept?
- Does my main character have clear wants/needs?
- Have I selected the best genre for my script?
Book a development session by clicking the link below!
Note: Due to current conditions all meetings will be held over Zoom.
Flexible
Membership
$20 - $49
per month (ex GST)
Members Film Plus facilities price*
Dedicated
Desk
starting from
$237
per month (ex GST)
Leave your equipment setup

Day 1 members Film Plus facilities prices
Office
Studio
Enquire
Day 1 members Film Plus facilities prices
*Members rates only on $49 + GST plan. Must be locked in for 6 months or more, or on the plan for 6 months or longer for members pricing
Film Plus's primary vision is to grow the Canberran film production industry, establish a collaborative network of filmmakers and related specialists, alleviate identified challenges facing the industry and provide an industry pathway for new and existing businesses. These goals are achieved in two tiers – industry standard facilities and an industry network.
Join us by using our facilities or renting an office space and become part of the collaborative network that will make film and TV production a growing industry in the region. Contact us using the form below to discover how you can become part of the network.