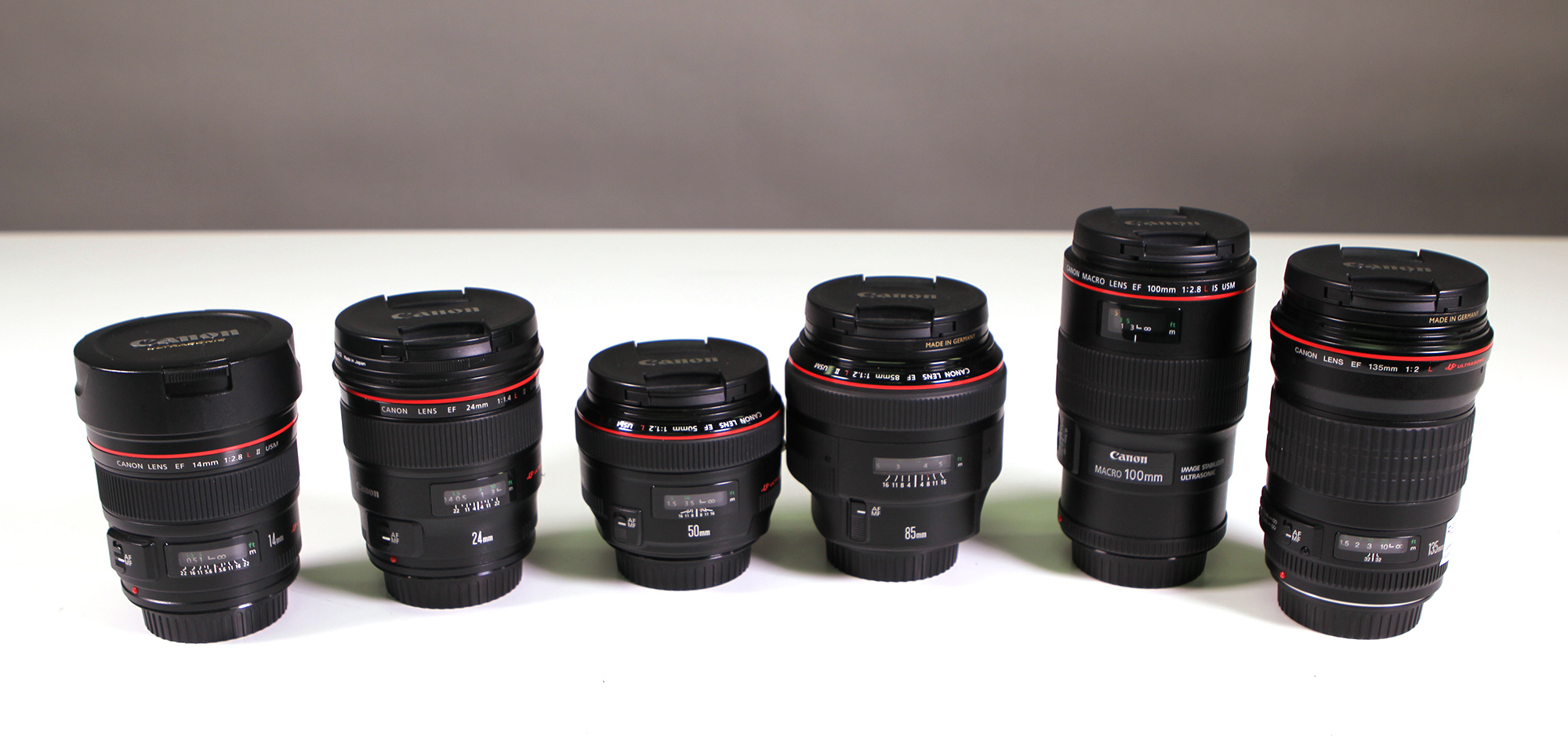 Match the 6K RED Dragon with this pack of 6 Canon L-Series Prime Lenses. Ranging from 14mm to 135mm it should have everything you need to frame the perfect shot.
TECH SPECS
EF 14mm f/2.8 L II USM
EF 24mm f/1.4 L II USM
EF 50mm f/1.2 L USM
EF 85mm f/1.2 L II USM
MACRO EF 100mm f/2.8 L IS USM
EF 135mm f/2 L
$150 per day
$600 per week
Please contact us to inquire about availability.