RED Dragon 6K with Tripod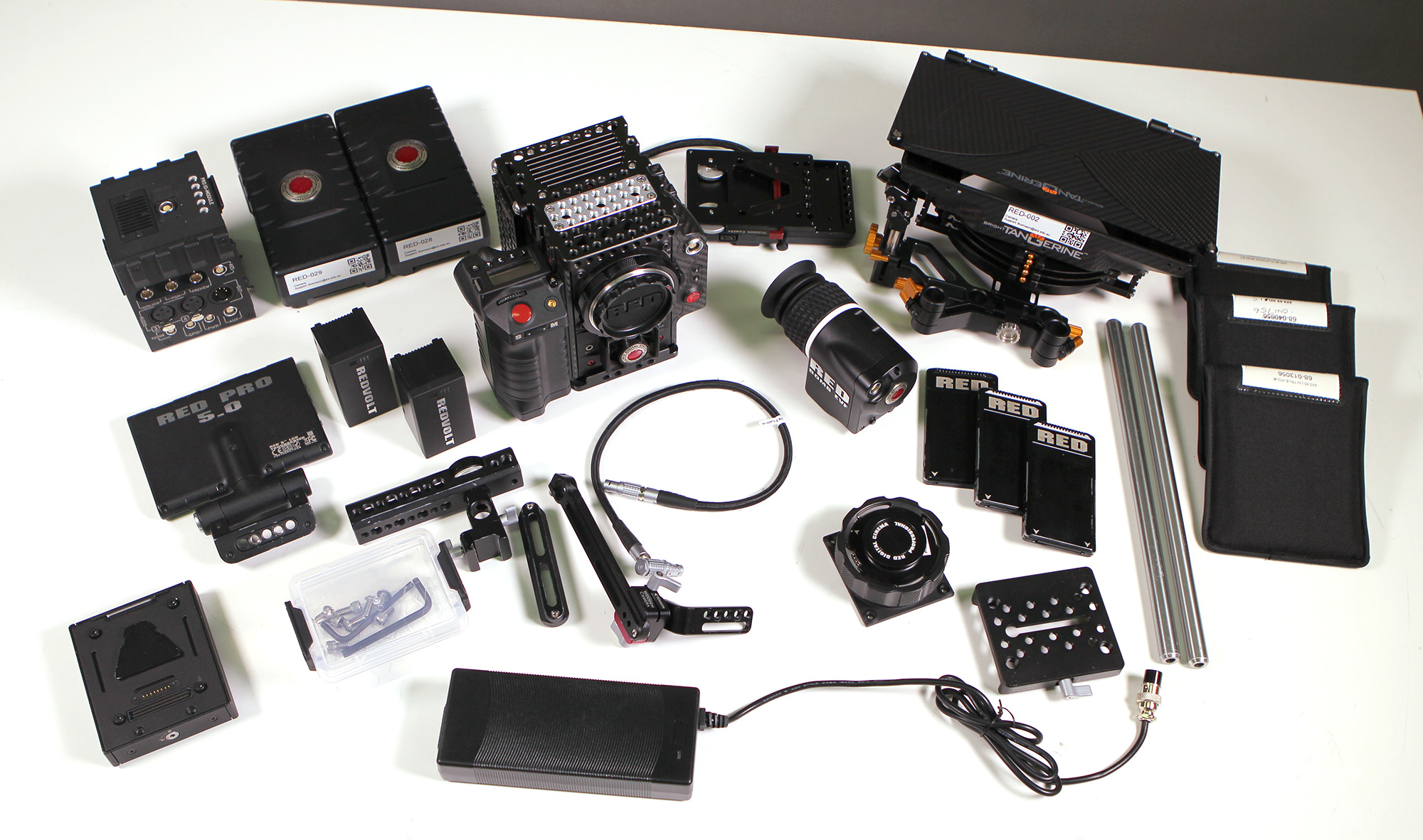 Shoot your next production on this 6k RED Dragon for the ultimate resolution and fidelity. It comes with cheese plate armour to attach all your accessories and a RED PRO I/O Module for all your genlock, audio and preview needs. Choose from touch screen and EVF, or both.
TECH SPECS
6K Brain with Side Handle
EF Mount or PL Mount
RED Pro I/O Module
RED Bomb External Viewfinder
REDPRO 5" Touch LCD
Bright Tangerine Matte Box
2 x 15mm aluminium rods
ND0.9, ND1.5 and Polarising Filter
Wooden Camera EVF mount
4 x 128GB REDMAG SSD
RED Station REDMAG 1.8" card reader
V-Mount battery holder.
2 x RED Bricks + Charger
2 x RED Volts + Charger
4 x V-Lock Batteries
Miller Skyline 70 Tripod
Bridgeplate (15mm)
12" safety dovetail with Miller tripod snap plate attached
$400 per day
$1500 per week
Please contact us to inquire about availability.