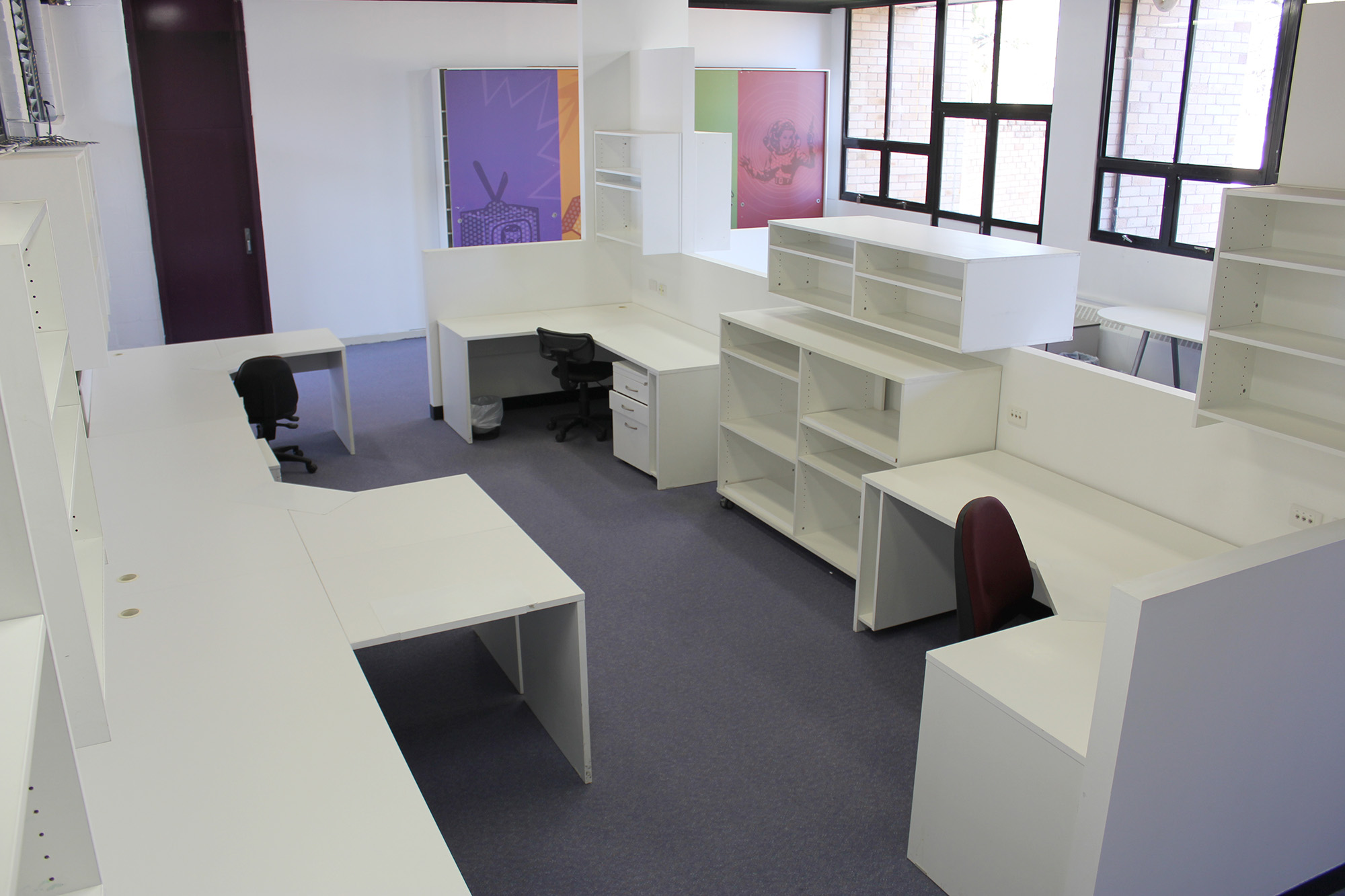 We have a large open plan office space that will house a production office of any size, long or short stays.
Ground floor - Sporting a large courtyard and direct carpark access, the Watson production office can seat up to 12+ people. With 200mb internet the space is directly adjoining the editing suite and sound mixing suite for that crucial monitoring of rushes and data wrangling.
Please contact us to inquire about the availability and daily/weekly hire rates.